Welcome to Wyntr'Gems Havanese

❤
My love for this breed dates back to Sept 2015 when I fell in love with a wee little girl, she looked at me with her big brown eyes and snuggled into the nape of my neck when I picked her up. The breeder told me she was the BEST of the BEST and I knew instantly she was the pup for me. She and I quickly fell in love.
I named her Sapphire Sophie (her birthstone for Sept) and the rest is history!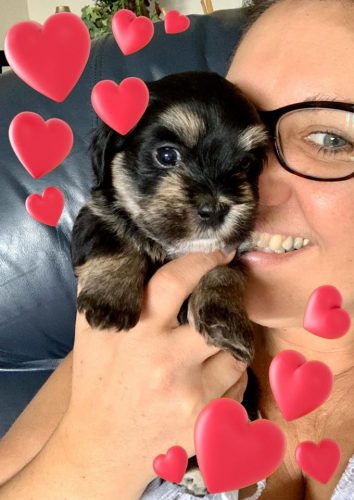 Since the day I brought Sophie home I have been fortunate to love many other havi's as their foster pawmom and have even added a few more girls to the family for us to love and breed (Ruba, Jewelz, Onyx, Midnight, Pippa, Coconut). In 2019, I ventured into the conformation ring with a young female I named Jewelz. We did very well showing together & she became a Canadian CKC Champion in 9 days at the age of 7ms old. We continued to show together until the pandemic hit. January 2020 she was 8 points away from her Grand Championship, but all was put on hold due to COVID19.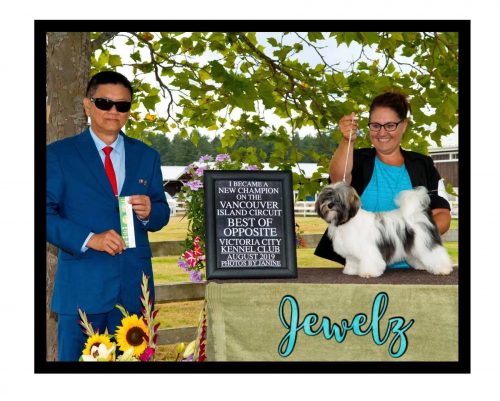 Thankfully Dog Shows started again the summer of 2021 and Jewelz achieved her Canadian CKC Grand Championship. Thank you to the help of her handler Jennifer and all the Judges who put her up.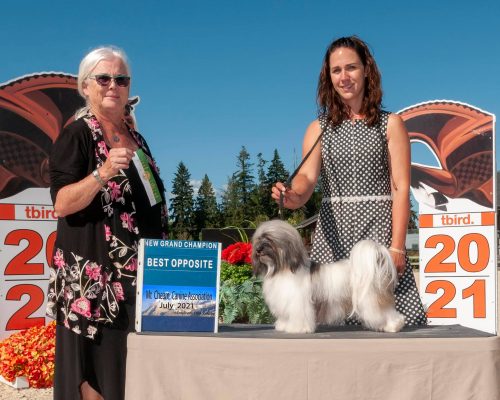 Since then, Jewelz has retired from the show ring and had her first litter of 2 pups on December 21, 2021.
Watch out for one of her daughters to hit the show circuit summer 2022. 
Registered name MistyT's Sassy Wyntr'Solstice in honor of her birthday!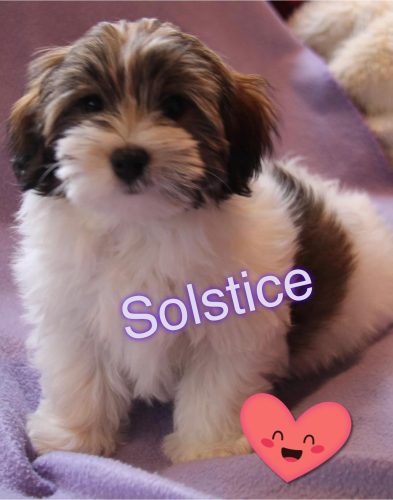 Ultra-Sweet 100% Pure Havanese Puppies for the Discerning Dog Fancier.
Specializing in QUALITY Havanese – raised with love – shown with pride!
Well bred, well socialized puppies available to approved homes.
Our home is open to visit with an appointment, you are welcome to view all our vet records.
If you would like to know more about my upcoming 2023-24 litters of pups
please fill out the puppy application to join our wait-list.
Buying a puppy during COVID 
Click here to read a great article published via the CKC
All of our dogs are OFA Health tested.