MistyTrails Ruba's Red Dress
DOB November 19, 2017
Baby Ruba 

❤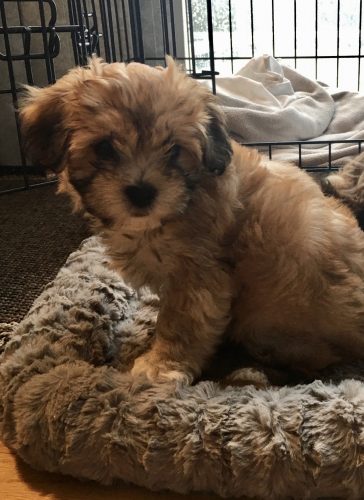 ---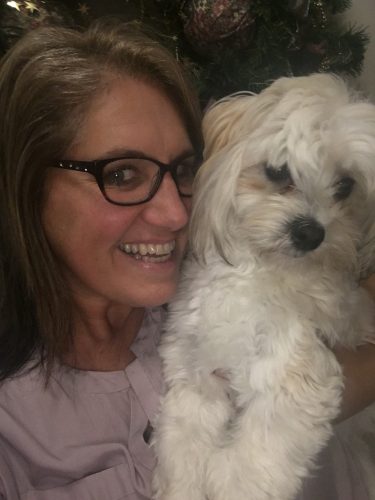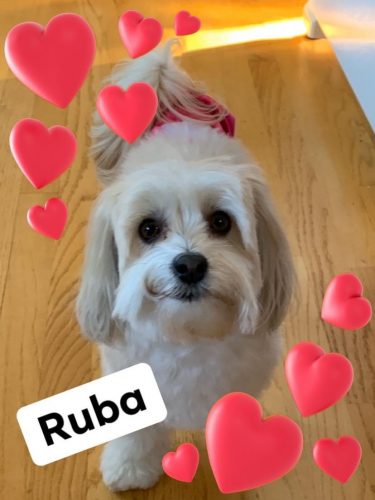 Misty Trails Ruba's Red Dress
Pure innocence when meeting
your new puppy for the first time!!  
Introducing
"Wynt'Gems n'MistyTrails b'HENRY! " 
Call name HENRY

This little girl is bursting with EXCITEMENT and is looking forward to her NEW PUPPY!!! 
The name Henry has been inspired by Dr. Bonnie Henry.
This is a RUBA pup and was born during the most recent COVID -19 of 2020 
❤ 

❤
RUBA HAD HER PUPPIES DOB MAY 13, 2020
Everyone is healthy and well 🙂
She delivered two days earlier then we expected!!
2 boys & 1 girl
Pups have been applied for already and secured with deposits.