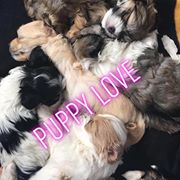 Wyntr'Gems Puppy Nursery
MistyT's Sassy Wyntr'Solstice DOB Dec 21, 2021
         
Pippa & Chido pups – DOB July 31, 2020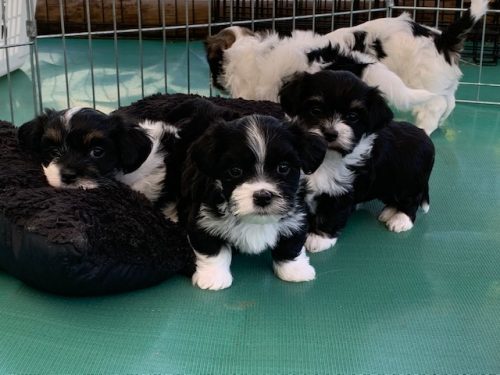 BABY LEO is the first Sophie pup to open his eyes on day 12…..
Life just got a whole lot more exciting for him 🙂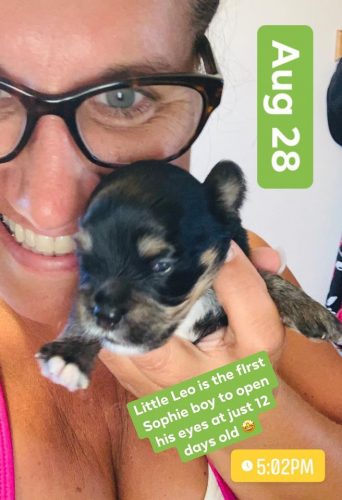 MistyTrails Sapphire Sophie has successfully
delivered 6 healthy puppies.
August 16, 2020 – 3 boys and 3 girls
More puppy pictures will be posted in the next few days.
Momma and pups are doing well at the time of this posting – Yvette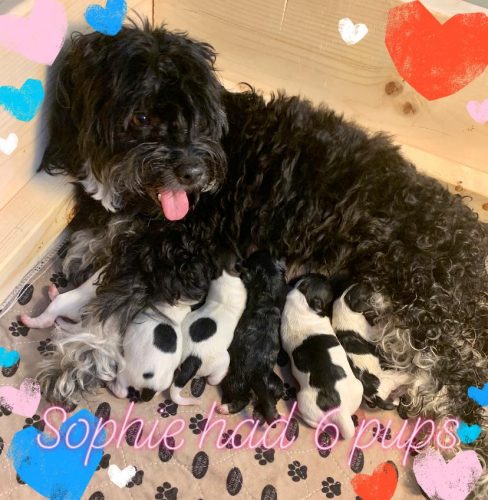 ---
RUBA SABLE BOY – 
Meet Jet
He
 LOVES to play and is growing up fast.
DOB May 13, 2020
BABY JET
Jet is growing fast and loving his new life in the big city with his  paw mom Jacqueline
RUBA HAD HER PUPPIES
DOB MAY 13, 2020
Everyone is healthy and well 🙂
She delivered afew days earlier then we expected!!
2 boys & 1 girl
Pups have been applied for already and secured with deposits.
❤

❤

❤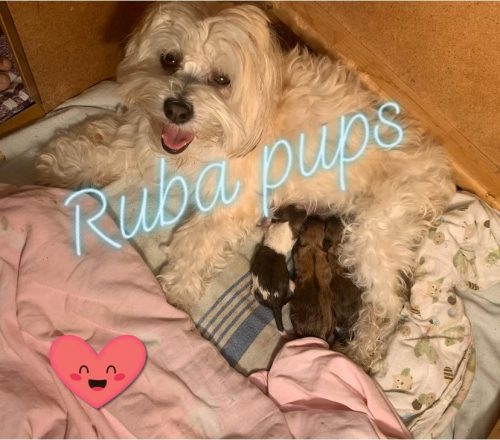 Welcome to the world little one- it was a hard fight and you made it 💖💖💖QT delivered 1 puppy during the wee hours today. She & pup are doing well 😍

Posted by Wyntr'Gems Havanese on Thursday, April 30, 2020
MARIGOLD – DOB JAN 5, 2020
Dam Sapphire Sophie & Sire Chido Wey
CHARM – DOB Jan 5, 2020
Dam Sapphire Sophie & Sire Chido Wey
A few more of our babies
❤

❤

❤
Our pups are offered/placed in order of deposit received
​

N

ew pictures of born pups will be posted every 2 weeks
Please fill out the puppy application located on the inquiry page if you are interested