~Wyntr'Gems Havanese is proud to be in partnership and mentored by Bev Dorma, who is the owner & founder of both ELITE & MistyTrails Havanese ~
MistyTrails Wyntr'Gems Havanese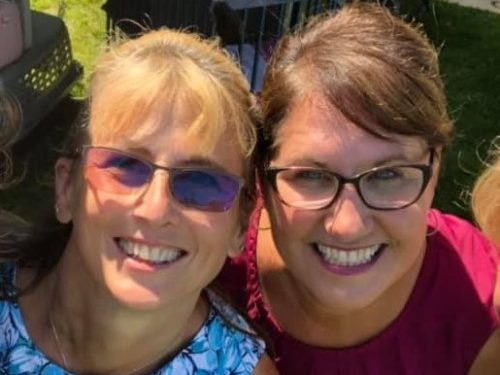 Elite Havanese is a Group of Havanese Breeders, working together to eliminate puppy mills, One puppy at a time.
Each breeding Dog has a Pedigree. Breeding is done with a lot of thought and selectivity. 
Each time calculating the COI coefficient level of inbreeding.  (WE do NOT inbreed). 
The Elite team has imported top world lines, to keep genetic diversity. 
We are all members of the CKC (Canadian Kennel Club) and all of our dogs, and puppies, are registered with the CKC.
Some of our dogs are dual registered with the AKC (American Kennel Club) and all are eligible, for dual registration.